The first thing that comes in our minds whenever we're looking for a gift is flowers. Fresh flowers are a popular gift for almost all occasions whether it's sending birthday flowers, anniversary flowers, romantic flowers, sympathy flowers, and more! Flowers are extremely versatile unlike many other gifts as they can be sent for any reason and to anyone. Let's take a look at some reasons to choose a fresh flower delivery the next time you want to show some love to your loved ones: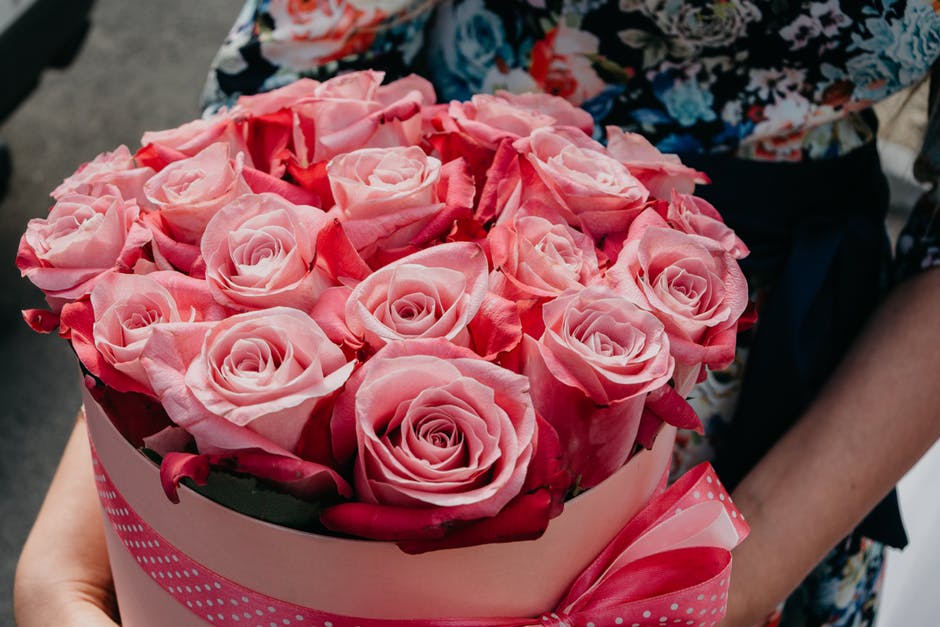 Significance
Flowers, in general, are linked to happiness, creativity, compassion, and tranquillity. Some studies have even concluded that people who receive flowers as a gift reflect immediate happiness. Roses are usually associated with love and affection.
Actually, the colour of the rose determines its more precise meaning- A bunch of red roses would make an excellent Valentine's Day gift whereas a bouquet of yellow roses is perfect for Friendship Day. So, you just need to choose the appropriate flower for the occasion and you're good to go. 
Budget-friendly
Buying and gifting flowers is quite budget friendly as you can choose from a range of flowers and their quantity according to your budget. You can include a vase if your pocket allows it or you can go for just a wrapped bouquet if you're in a tight budget. There are many options to choose from. You can even order fresh flowers online as it allows you to browse through various products and compare prices before you make your final selection.
Easy yet effective gift
Flowers are always an easy and effective gift option; unlike other gifts, you don't have to think much in case of flowers, just choose the right flowers for the occasion and you can brighten up anyone's day and bring a smile on their face.
They can beautify any space
Flowers can make any space look good; whether you are sending flowers to somebody at work or at home, you can be sure that they will enhance the elegance of any space. Offices, living rooms, bedrooms, and any other space can be easily enhanced by adding colourful flowers. It's the versatility and beauty of flowers that make them so well-received.
Appropriate for everyone
Let's admit it, choosing a gift is not easy at all. You have to consider many factors like age, preferences etc. in order to choose the right gift. Luckily, that's not the case with flowers. You can gift flowers to anyone as everybody loves to receive them. Having mentioned earlier, flowers are linked to happiness, creativity, compassion, and tranquillity. So, it's a win-win.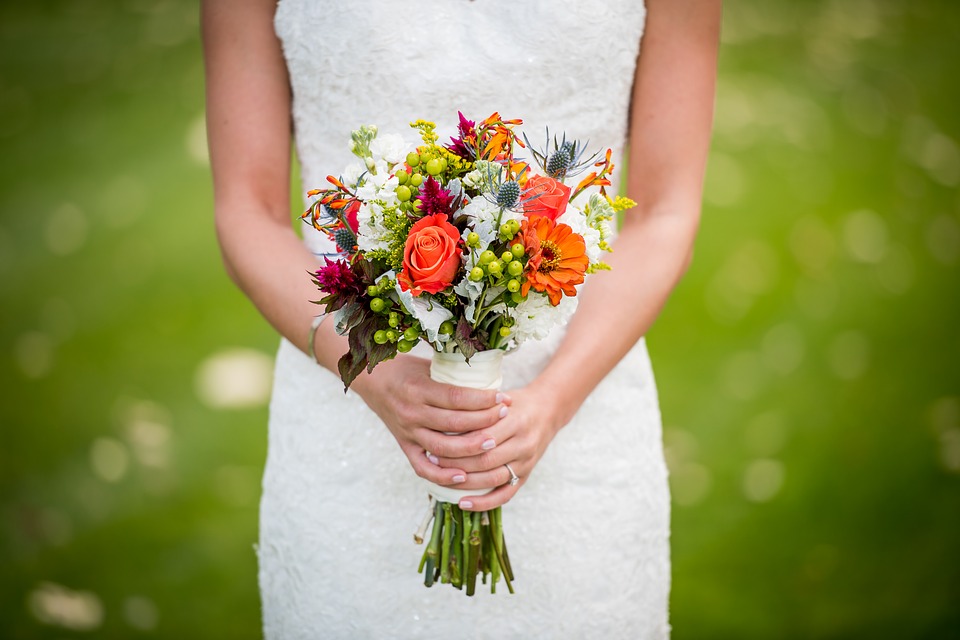 Recent Blogs
We found the following Restaurants.