Panipat, Haryana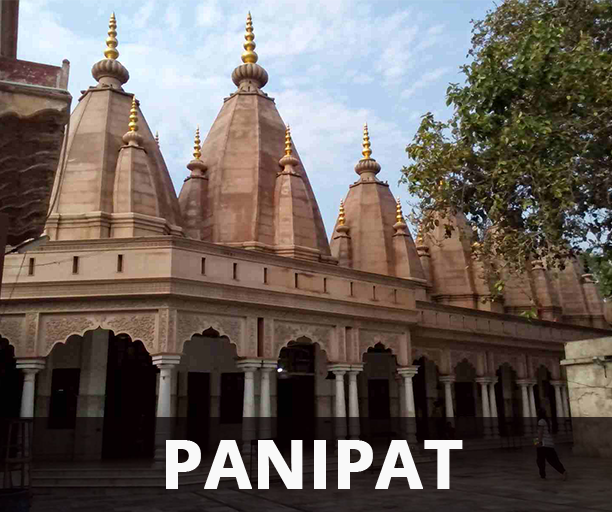 Panipat, an ancient and historic city of Haryana, now famously known as "Textile City", also called the "cast-off capital" for being "the global centre for recycling textiles". The city is located at 90 km north of Delhi and 169 km south of Chandigarh on National Highway-1.
"Ram Lal Chowk" situated in the heart of the city is well known for its spicy and traditional food. Other munching spots like Purana Quila, Fatehpuri Chowk, Salargunj gate delivers the best combinative taste of Mughlai and Afghani snacks.
Now, enjoy all these tastes by Ordering food online at your home and relish the history and modernity of the city with distinctive tastes of food.
We found the following Restaurants.