Patiala, Punjab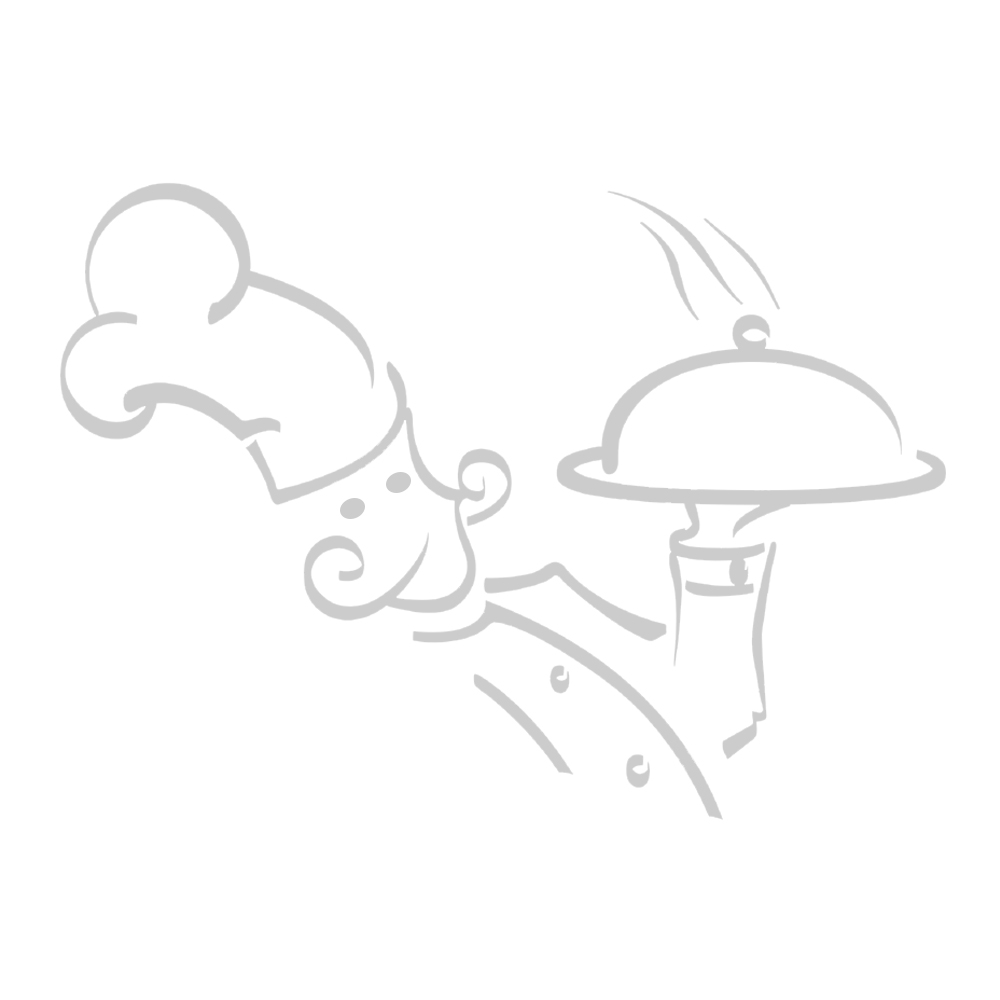 Patiala is a city in Punjab, situated in north-west India. It is the fourth largest city in the state, famous for its traditional PatialaShahi turban and Paranda.
The History of this "Royal city" is entwined with rich legacy of art and architecture.
This Clean and Green city has many flavourful Punjabi dishes, that you can now enjoy by Ordering Online at home via Veg Platter.
Patiala-wasi's now enjoy Order Food Online @home from Veg Platter and satisfy your taste buds with rich flavours of amazing dishes.
No restaurant place open this time near this address, please filter your search.