Karnal, Haryana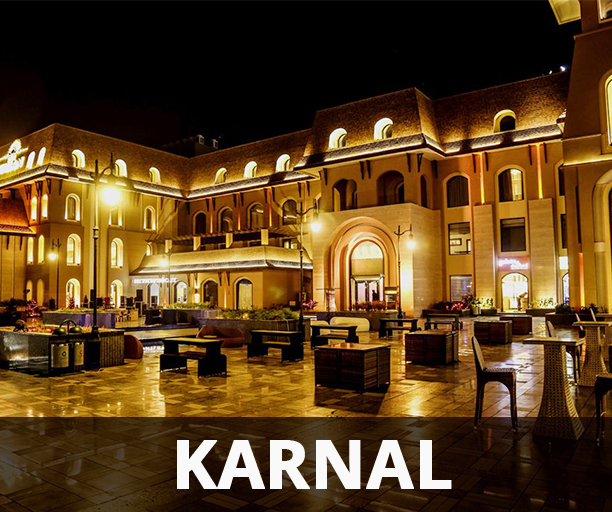 Karnal is a city located in the NCR (National Capital Region) and the headquarters of Karnal District in the Indian state of Haryana. It is one of the Counter-Magnet cities and is renowned for cereals and grains. Rice is one of the quality products you can find here.
Karnal is said to have been founded by Karna, a key figure in the epic Mahabharata fame. From it's great history to the present modernised lifestyle, people's love for delicious and cultural food can never be outdated.
Now, Order food online from the chosen restaurants of Karnal, and delight your taste buds with awesomeness.
We found the following Restaurants.