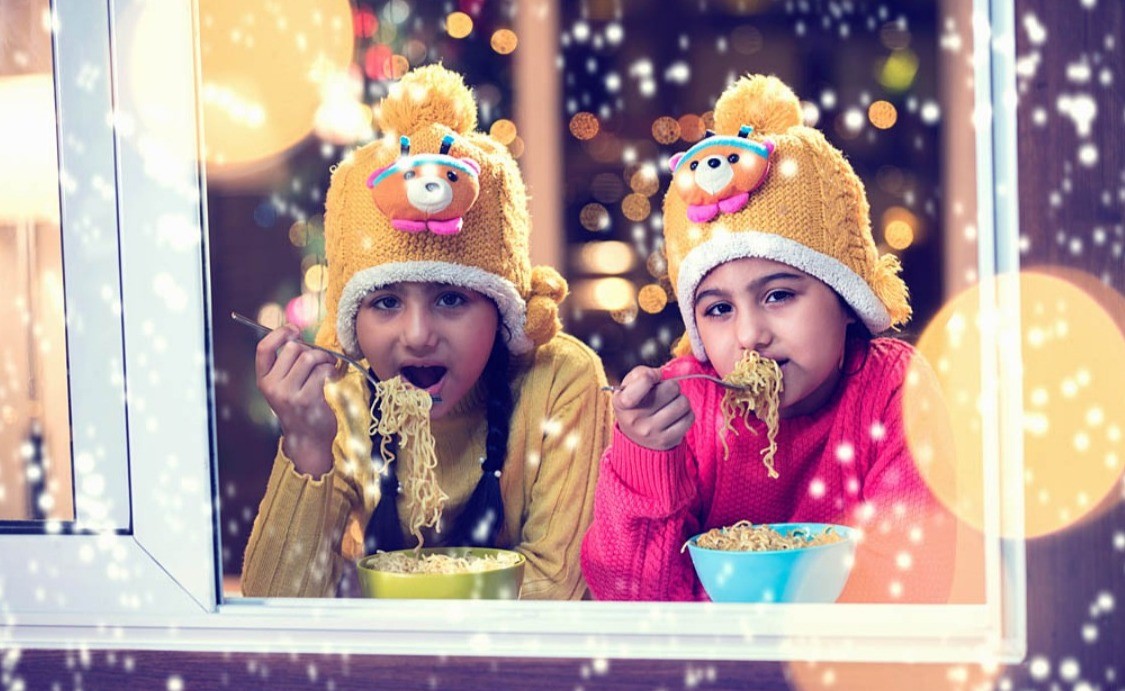 Winter is not just a word, it is a feeling of countless memories, some cosy snuggles, chilling nights and most importantly the comforting winter food which acts as a tranquiliser to your soul. This is no joke that you gain weight during winter, of course you do! How and who can resist the scrumptious amazing foods that winter offer us. While I write, I can literally smell sarso ka saag- makki di roti, panjiri, gajar ka halwa, in short, I can smell love. Winters are not made to make summer bodies- but to simply EAT- SLEEP-REPEAT!! 
Drooling already? I give you more reasons to!! Enjoy your favourite winter dish in the comfort of your home. Order your online and get it delivered at your place only on Veg Platter.  Have a look at some mouthwatering foods that you just cannot resist in winters:
1.    Gajar Ka Halwa
Agar sardi mein gajar ka halwa nahi khaya toh kya khaaya!! This is one dessert which is loved by every Indian. Winters= gajar ka halwa. Every Indian mother loves to cook this dessert for her family, and the anticipation of eating the halwa while it is being prepared is beyond words. The soft texture of the caramelised carrots in milk cooked till made into a pudding, it is happiness served in small bowls.
2.    Sarso ka Saag
Identity of Punjab, sarso ka saag is awaited year long!! it is not just hard, but impossible to imagine winters without a bowl of hot creamy sarso ka saag with a big dollop of white butter served with equally delicious makki ki roti. Winter afternoon lunch are sorted if saag is made at home. It is so delicious that you can't just resisting more. Be prepared to snooze really well after a hearty meal of sarso ka saag and makki ki roti.
3.    Shakar Kandi (Sweet Potato)
This cousin of potato is super delicious and healthy food. It can be made up in many ways - baked or fried.  You can find it being sold in every street during winters in the form of most delicious chaat which is incredibly tangy and spicy, just what you need in winters. Have it at home or buy it from the vendor on the street, but make sure you eat some shakar kandi during winters.
4.    Panjiri
If you are a Punjabi, then this word would make you feel nostalgic and wanting it more. Panjiri is our very own actual health supplement. It is a mixture of desi ghee, sugar, nuts, healthy seeds and love. Trust me when I say having panjiri does more wonders than the protein supplement. No doubt it is given to new mothers after birth to regain their health. It is so delicious that you would keep on wanting more. Breakfast in winter = Panjiri+ glass of milk!!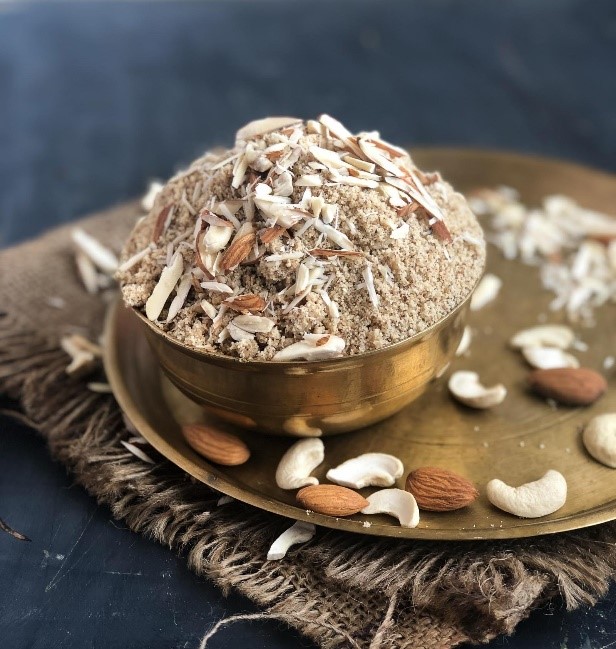 5.    Tomato Soup
Soups are such a heart warmer. Specially tomato soup. Winter nights are meaningless without a hot bowl of homemade tomato soup with a drizzle of fresh cream. I remember as kids, I used to fight with my sibling for extra bread croutons in my soup. Tomato soups are healthy and delicious which work as a perfect appetizer and are not difficult to make.  It is rich, it is creamy, it is warm, it is my magic in winters.
6.    Methi aur Makki ki roti
Have you ever spent an afternoon in winter sitting in your porch basking in the sunlight? I am sure you must have. And if while basking, you are served hot methi makki ki roti with mirchi ka achar and some white butter, no 5star restaurant dish could ever match this culinary experience. Methi makki di roti, white makkhan aur Gur. Mu mein paani aa gya!!
7.    Matar(pea) Pulav
There are few things in life, which can only be felt, not expressed. I feel the same for matar pulav on winter afternoons.  I remember going back to home from school, and my mother serving me plate of matar pulav. Trust me that happiness knew no bound. Matar pulav taste exceptionally well on a cold winter noon. And if you eat it with freshly made tomato chutney and curd, double the joy. This is a must eat in winters!!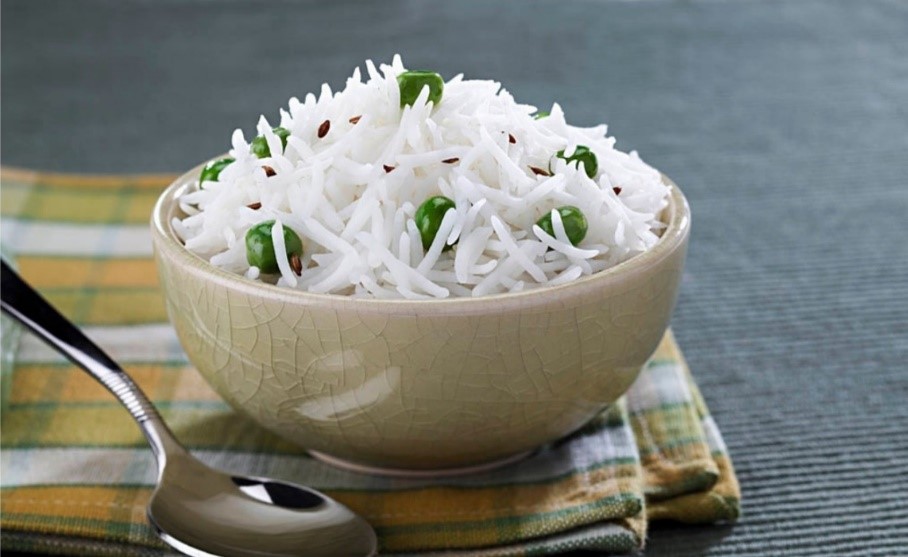 So, unfasten this belt to make room for all the traditional and delicious dishes we have enjoyed from our dishes for years, thanks to our illustrious chefs, our mother ... because people, winters are back! Enjoy your favourite winter dish in the comfort of your home. Order your online and get it delivered at your place only on Veg Platter. Download the app to get exciting offers. www.vegplatter.in/app.
We found the following Restaurants.