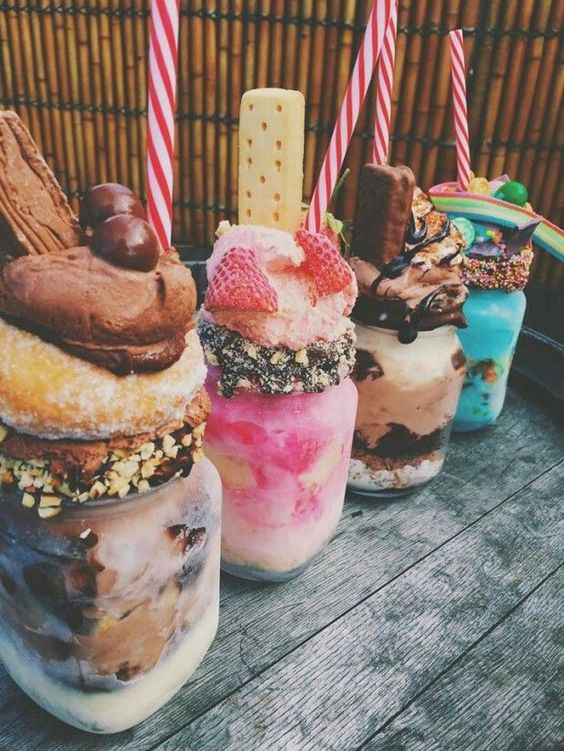 In this hot scorching weather, when the heat is taking away your cool, a chilled refreshing drink is all you need. And what better than having a glass of icy cold milk shake to quench your thirst and relief from the summer weather. Milk shakes are very popular among people of all age groups. Everyone has their favorite flavors, few like strawberry, few love chocolate, others butterscotch and so on. Let us move past the mundane flavors and introduce you to an array of completely unique milkshakes to blow your mind:
1.  Popcorn and Caramel Shake
Hearing these names together may baffle you. How come popcorn and caramel go well as a shake!! But trust me, this is one great combination!! The saltiness of popcorn is perfectly balanced with the sugary caramel when fused together with milk turning this drink a completely unique milkshake to please your taste buds!!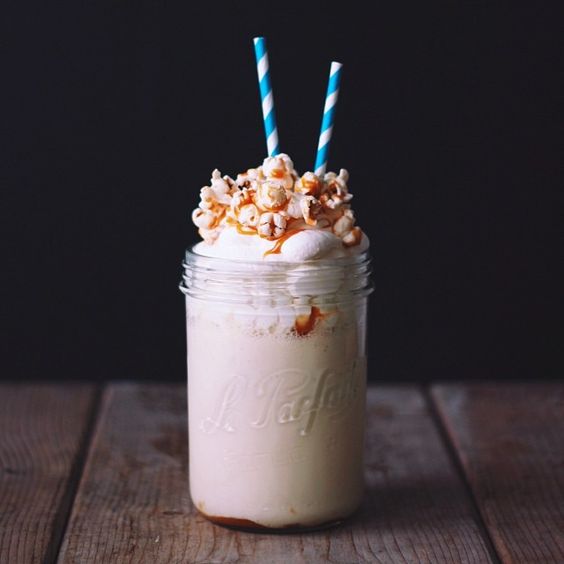 2. Gingerbread and Truffle Shake
Gingerbread is a nostalgic reminder of Christmas!! Every bakery whiffed of gingerbread during Christmas days. What better than combining it with a chocolate truffle? Now you can get this goodness in a milkshake which is super delicious that you cannot resist to just one glass!!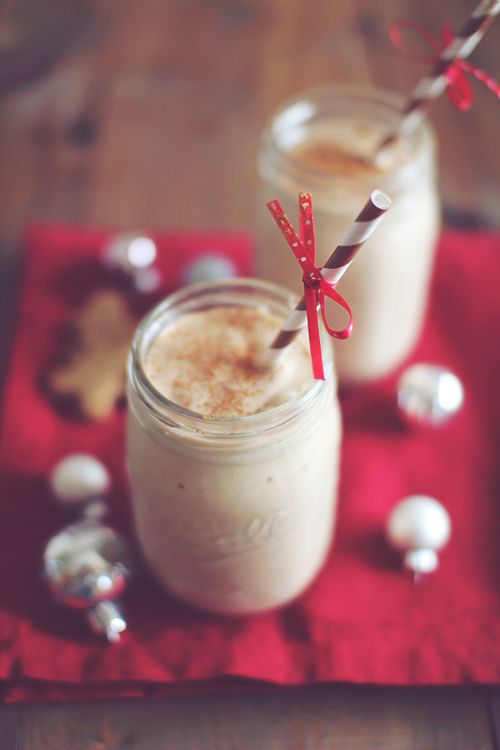 3.Strawberry Bubble-gum Shake
Strawberry and bubble-gum together make a pair to die for!! The fruitiness of strawberry blends perfectly with the flavors of bubble-gum. As delicious as it tastes as a milk shake, it looks beautiful to look at. The rainbow color shake topped with whipped cream and sprinklers is a sight to cherish!!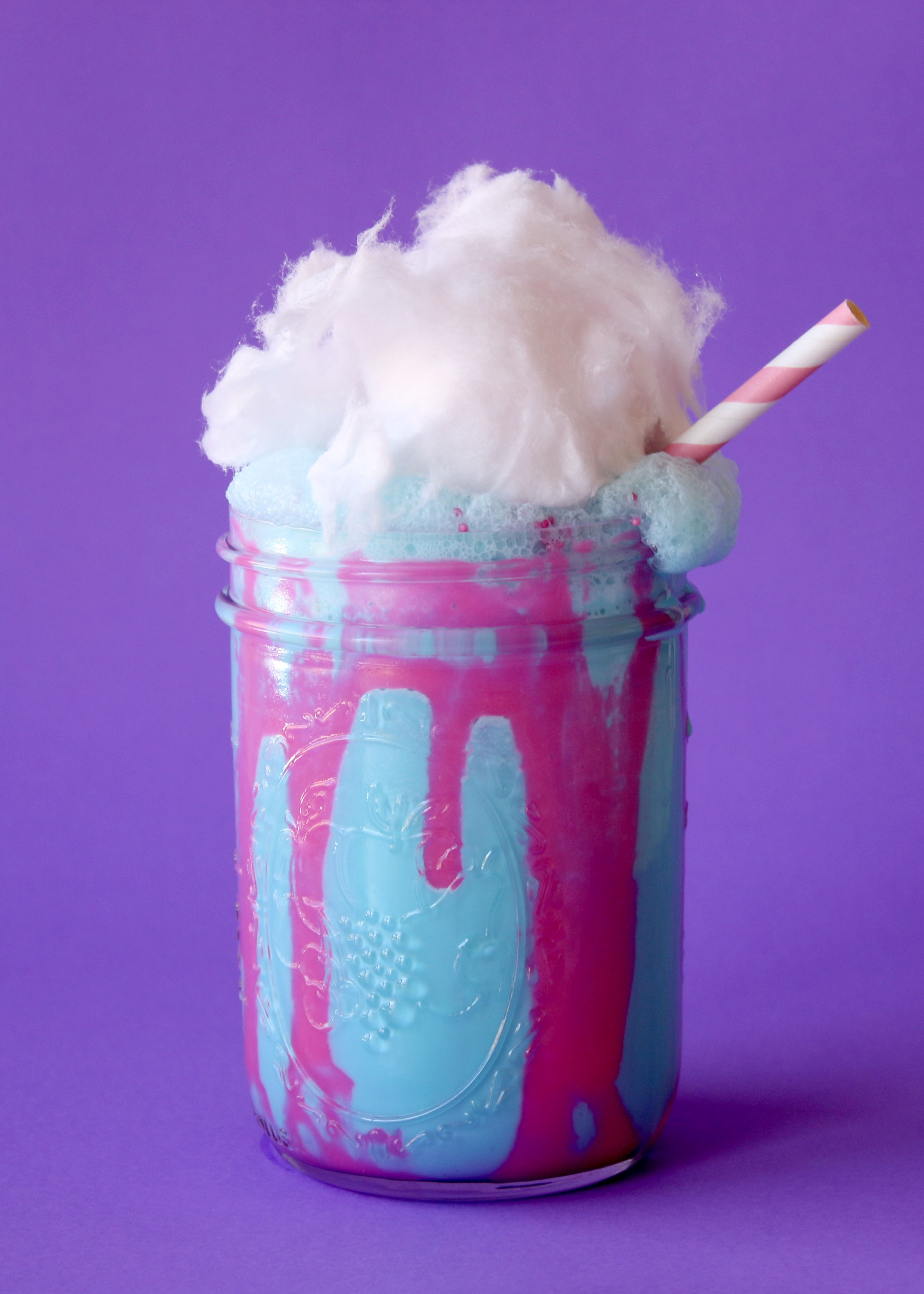 Kulfi is the ultimate comfort dessert loved by all in summers. The creamy, sweet, delicious is when blended into a shake, awesomeness is created!! The flavour is delightful. This is perfect summer drink to get relief from the heat with delectable taste!! Drizzling little rose syrup on the shake takes it a notch higher making your milkshake experience a never forgetting one.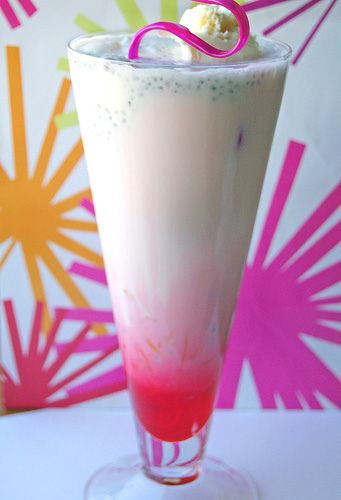 Red velvet cake is favorite of all. The color, the texture, the taste …. what is there to not fall in love with? Milk shake and red velvet cake- this one is a match made in heaven!! It is delicious, it is creamy, it is beautiful, it is LOVE!!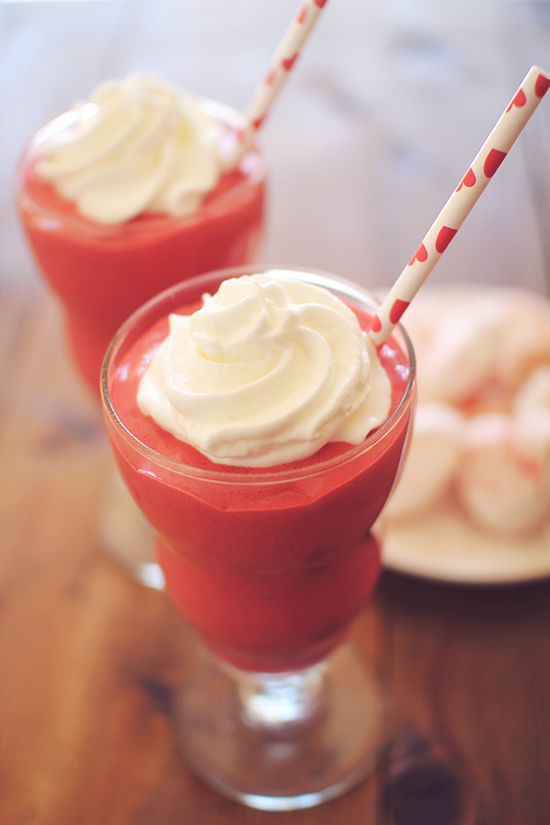 The love for milkshakes knows no bounds, no matter what the occasion is, one can never go wrong with milkshakes. Thanks to the love of creativity, we know have milkshakes which we had never ever thought of before!! You can get these amazing shakes at The Cake Society. Order these shakes online from The Cake Society with VegPlatter!! To get amazing offers and discounts on food, download the app – https://vegplatter.in/app
 
We found the following Restaurants.