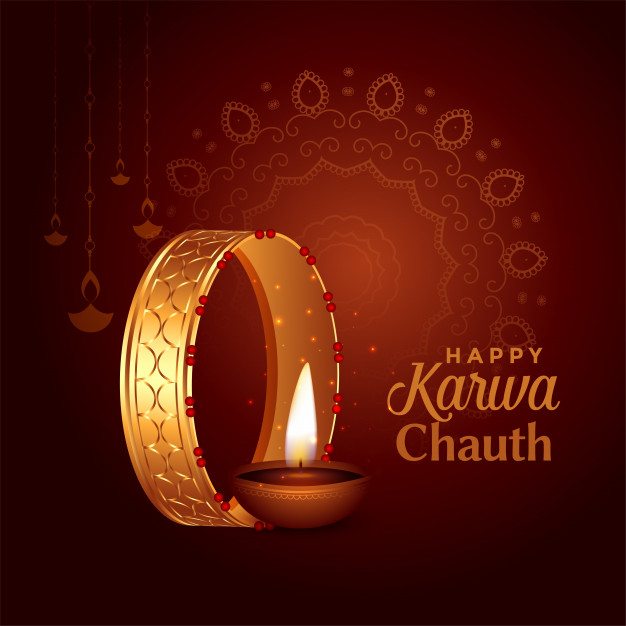 Karwa Chauth is a festival crucial for Hindu married women. According to the lunar calendar of Hinduism, the festival is held in the month of Kartik. Married women celebrate this day by keeping nirjala vrat (fasting without drinking water) throughout the day until they see moon. On this day, women pray for the safety and longevity of their husbands and seek the blessing of the goddess Parvati. Most women, especially those in Punjab, get blessing in the form of SARGI from their mother-in-law. Make your Karwa Chauth special, order food online on Veg Platter. Let us now quickly know more about sargi and its importance in Karwa Chauth.
What is Sargi?
Sargi is a pre-dawn meal prepared by the mother-in-law, the purpose is to bless their daughter-in-law a happy marriage. Women in northern India, especially in Uttar Pradesh, Rajasthan, Himachal, Punjab and Haryana, follow the Sargi tradition. This is a custom involving women waking up in the morning before sunrise (about 4am to 5am) and then eating a plate of salty and sweet food so that they can continue to live without water and food throughout the day. According to the etiquette, the mother-in-law will give the daughter-in-law some sweets, condiments, dried fruits, coconuts, matthri, dresses, jewellery and other gifts.
What goes into making of SARGI
Sargi contains a range of delicious and pleasing foods that are said to help women to be happy all day. This is the content of sargi thali:
The high moisture content of the fruit helps you stay hydrated during the nirjala vrat. In addition, they are rich in fiber, allowing you to stay full for a long time. Fiber takes some time to digest, so you can avoid hunger.
Considering the rich nutrients of raisins, almonds, cashews and pistachios, they provide energy and keep you energized throughout the day.
Starting a sweet day is considered auspicious, and a little sweetness will always be refreshing, which is absolutely acceptable to fasting women.
SEVAIYAN & LIGHT COOKED FOODS
Usually, sargi consists of light weight and non- greasy food that is nutritious and satiating at the same time. Heavy food will only make you sluggish all day long. 
If you are preparing for Karwa Chauth, make sure that sargi has all the healthy foods  and can stay healthy all day long. Avoiding greasy and fried foods will only make you feel drowsy and dizzy. Add more liquid to keep you hydrated. It includes fresh vegetables, fresh juices, milk, buttermilk or green tea to stay healthy on a busy day. Do not drink coffee as it may cause dehydration.
HAPPY KARWA CHAUTH! Make your Karwa Chauth special, order food online on Veg Platter and relish these foods in the comfort of your home. Download the app www.vegplatter.in/app
We found the following Restaurants.