Kurukshetra, Haryana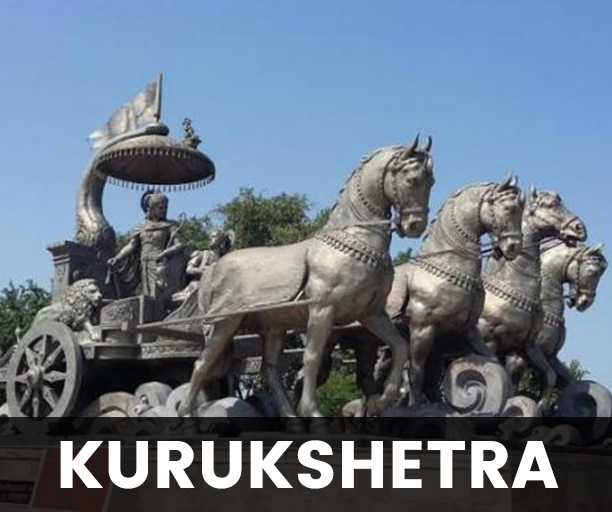 Kurukshetra, the "Land of Bhagwat Gita" also known as Dharmakshetra is a Holy Place. The city situated in the state of Haryana lies at distance of 160 km from New Delhi and about 80 km from Chandigarh -with the convenience of the nearest airport.
Garnered with many religious spots like Brahma Sarovar, Bhadarkali temple, Mahadev temple the city is ideal for enjoying authentic, rich and an absolutely flattering Haryanvi food platter. Also, one just cannot miss the experience of lip-smacking Punjabi cuisine available in the town.
Now, Order food online in Kurukshetra and serve your tongue's zeal with the unique flavours.
We found the following Restaurants.